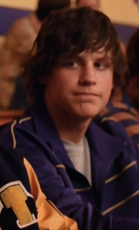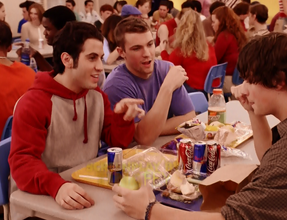 Jason's Best Friend
is an unnamed character in the movie
Mean Girls
. Almost every appearance he makes is along side
Jason
and vice-versa. He sits next to
Gretchen Wieners
in homeroom. Under Jason's ruling he may or may not have seen a breast dependent on whether he saw a nipple.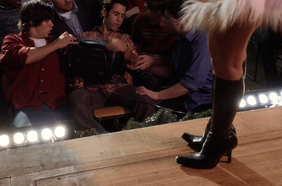 On the first day of school he had two cans of Coca-Cola and one Red Bull open on his lunch tray. He is in Coach Carr's health class with Cady Heron.
Ad blocker interference detected!
Wikia is a free-to-use site that makes money from advertising. We have a modified experience for viewers using ad blockers

Wikia is not accessible if you've made further modifications. Remove the custom ad blocker rule(s) and the page will load as expected.